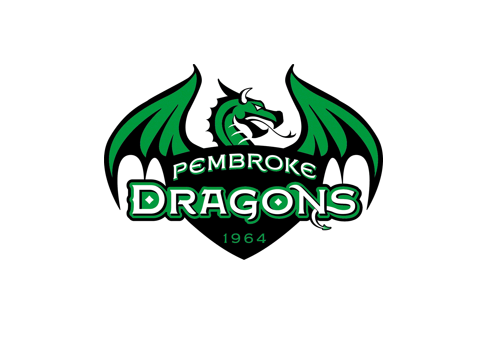 Please click the links below for information and updates regarding our reopening plan! Pembroke CSD Continuation of Operations Plan 4.1.21 Pembroke CSD Stay-Open Plan: Upda...
We are excited to announce that the Pembroke Central School District has again been honored with the Best Communities for Music Education designation from The NAMM Foundation for i...
This past Thursday, the Bus Garage Capital Project proposal passed by 80% (139 Yes, 35 No). With that in mind, it's fitting to make another exciting announcement: The Art Schock ...