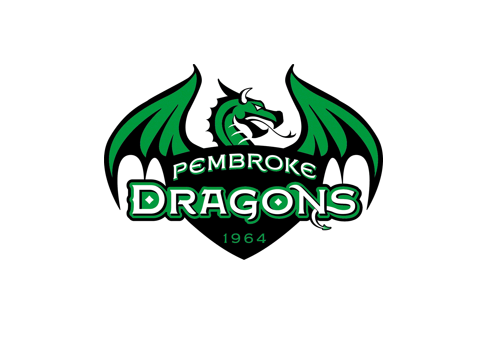 Please click the links below for information and updates regarding our reopening plan! DRAFT ...
This past Thursday, the Bus Garage Capital Project proposal passed by 80% (139 Yes, 35 No). With th...
Greetings Pembroke family! This year's Shooting For A Cure! event is finally upon us and we're exci...