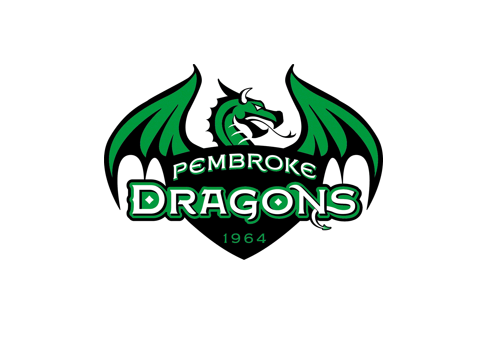 Please click the links below for information and updates regarding our reopening plan! Pembroke CSD Continuation of Operations Plan 4.1.21 Pembroke CSD Stay-Open Plan: Upda...
A Special Business Meeting of the Pembroke Board of Education will be held on Tuesday, December 15, 2021 at 5:00 p.m. in the Jr/Sr High School Library Media Center. It is anticipa...
We are excited to announce that the Pembroke Central School District has again been honored with the Best Communities for Music Education designation from The NAMM Foundation for i...