Miss Ianni's 2nd grade friends had so much fun flashlight reading yesterday!!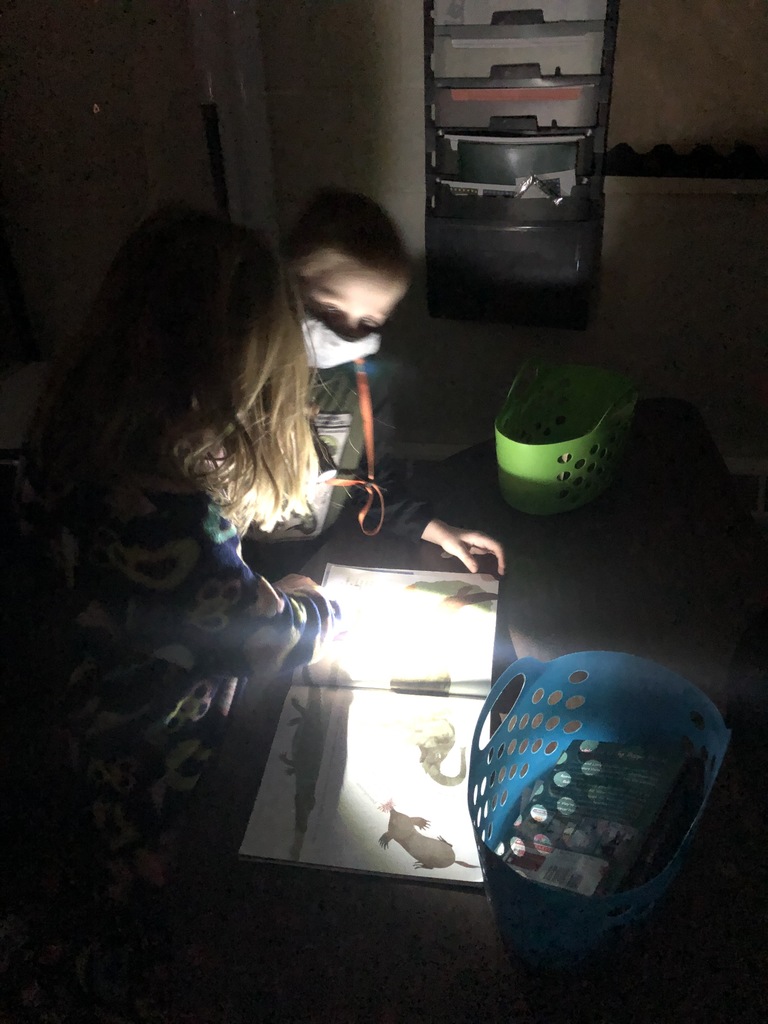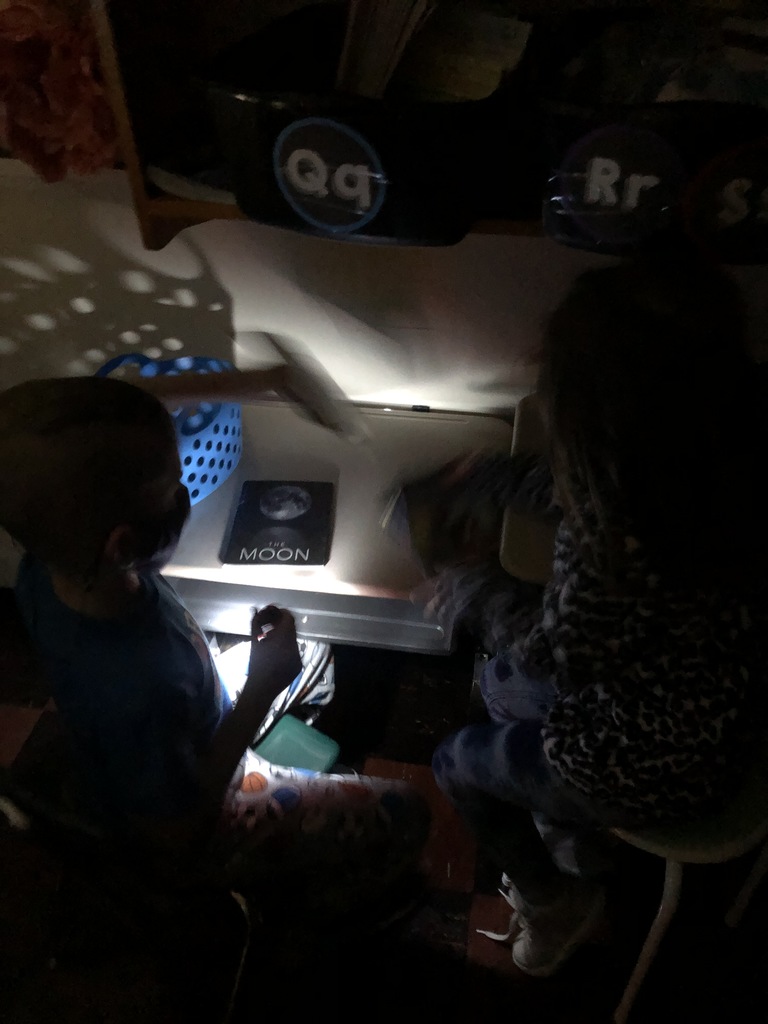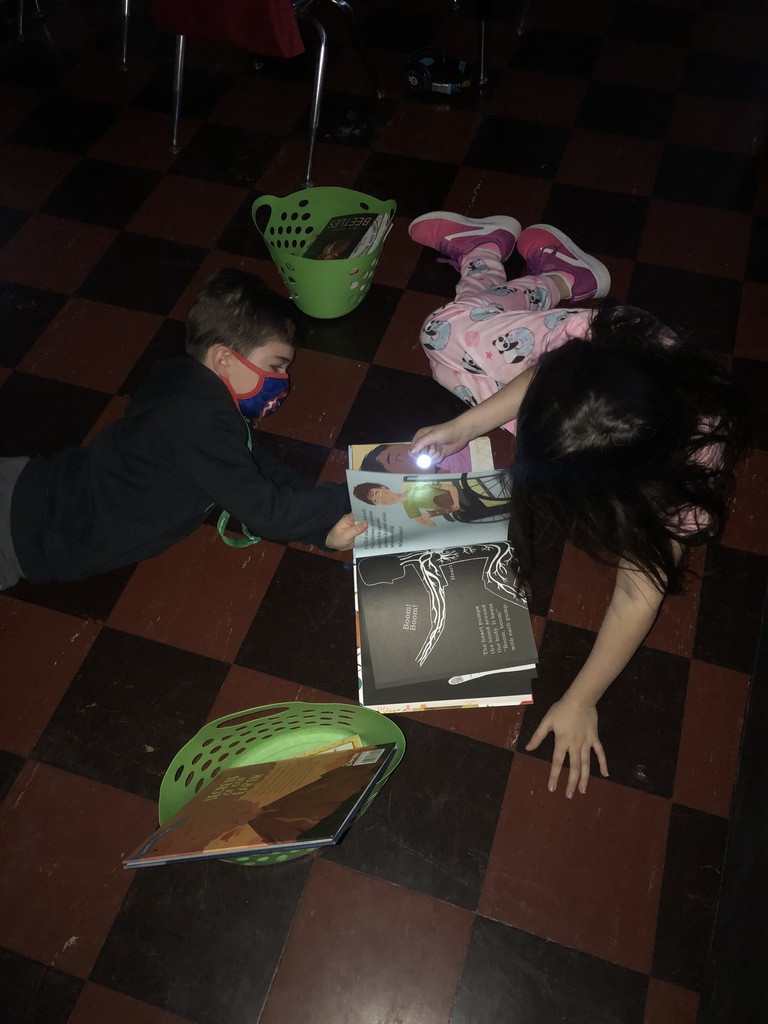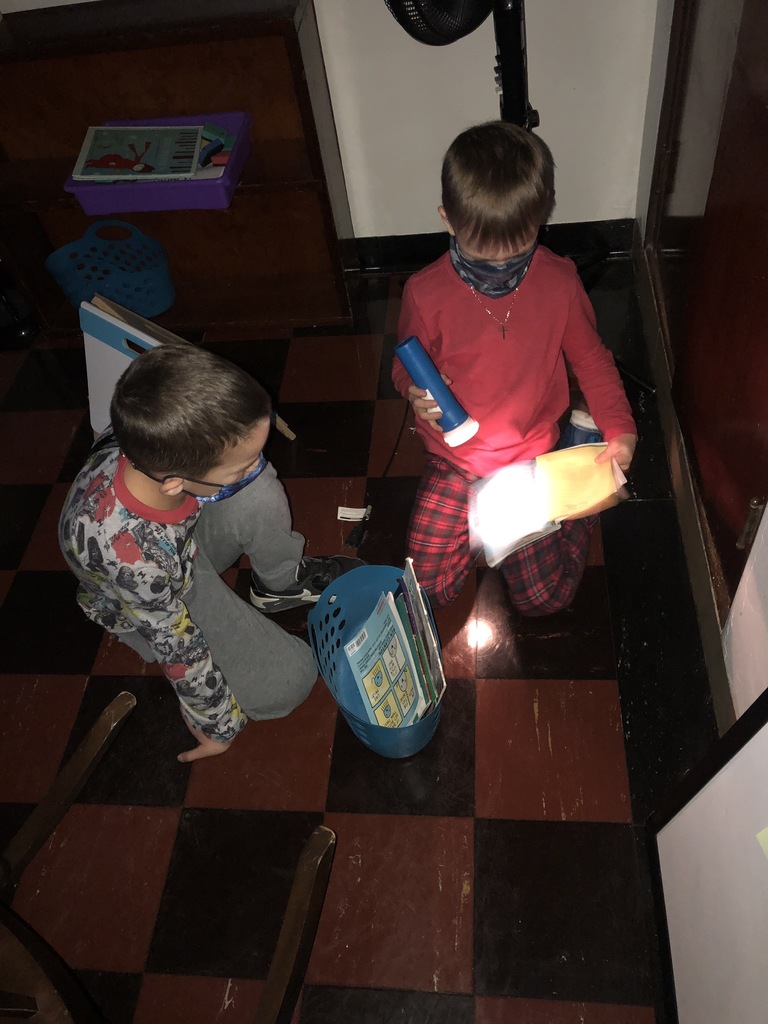 The Intermediate School Shooting for a Cure jug was a huge hit!! Students and staff ended up donating $285.87 for cancer research! All those little donations added up in a big way!! 💕💚🏀🖤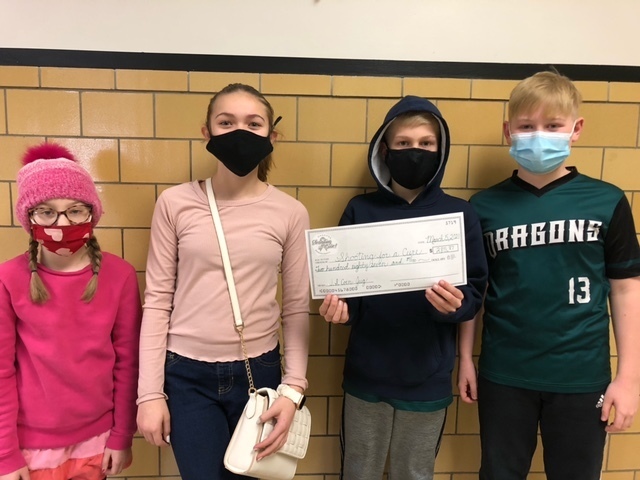 Employment opportunity below!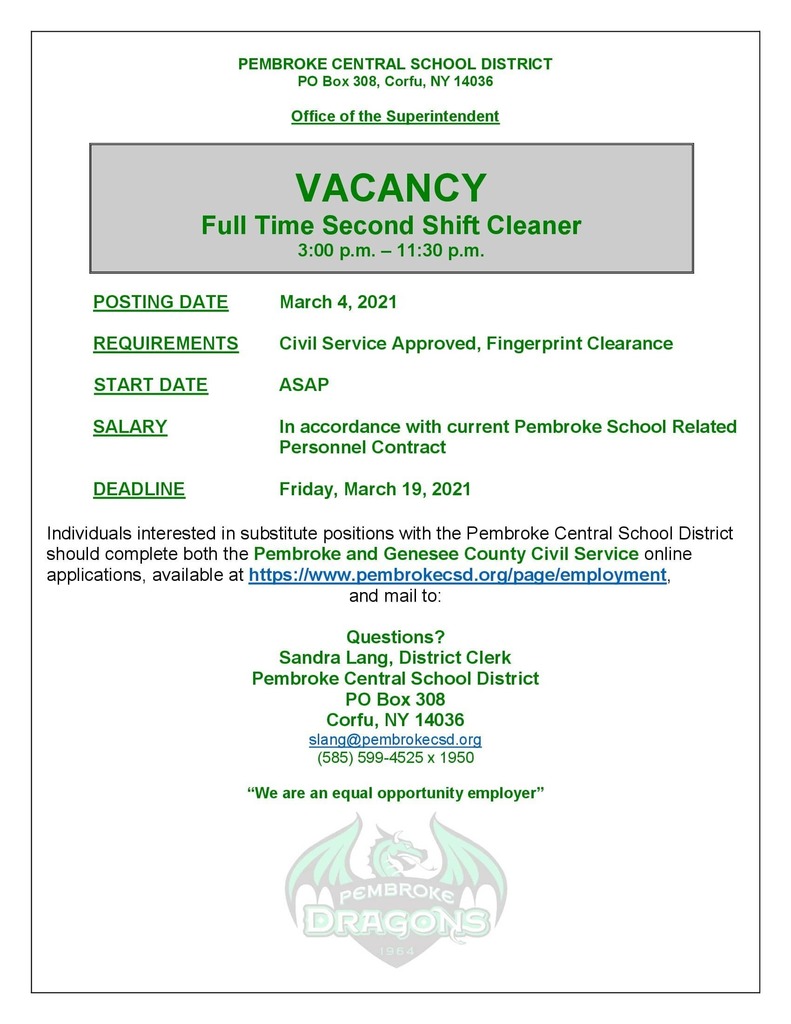 Dear Dragons, Local State Farm agent, Mark Lewis, just contacted us in regards to our upcoming *Shooting For A Cure!* event. He was excited to jump on board and presented us with an incredible fundraising opportunity called, Quotes for Good, as a way to support raising funds and awareness for cancer research at Roswell Park. For the entire month of March, for every household that completes an auto quote, a $10 donation will be made to *Shooting For A Cure!* as long as they're not a current State Farm customer. If you're interested in supporting us, a quick call to Mark Lewis (585) 343-4959, for an auto insurance quote would be extremely helpful. Please share this information with everyone you know! We thank you for your continued support. See below for details. -the Pembroke Girls Basketball team, Ron Funke & Mike Wilson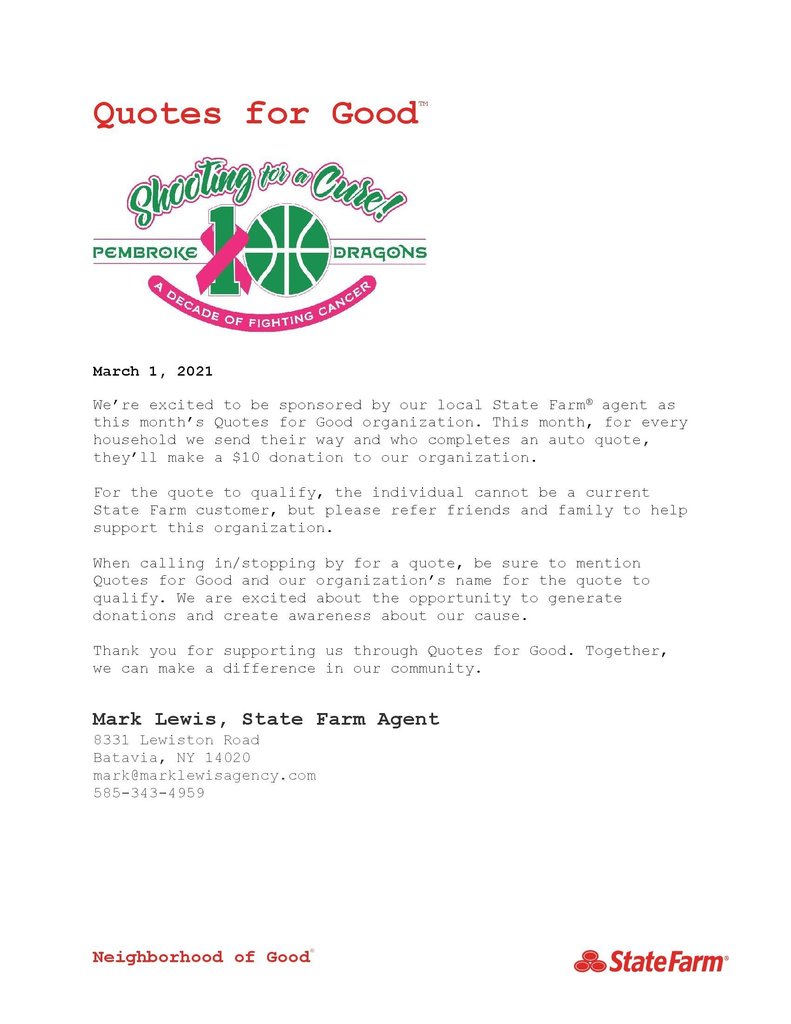 Next week is going to be an exciting week! The Pembroke Girls Basketball team will be hosting their 10th annual *Shooting For A Cure!* game in support of raising funds and awareness for cancer research. In celebration of this amazing event we will be hosting a spirit week that we hope everyone will participate in! See below!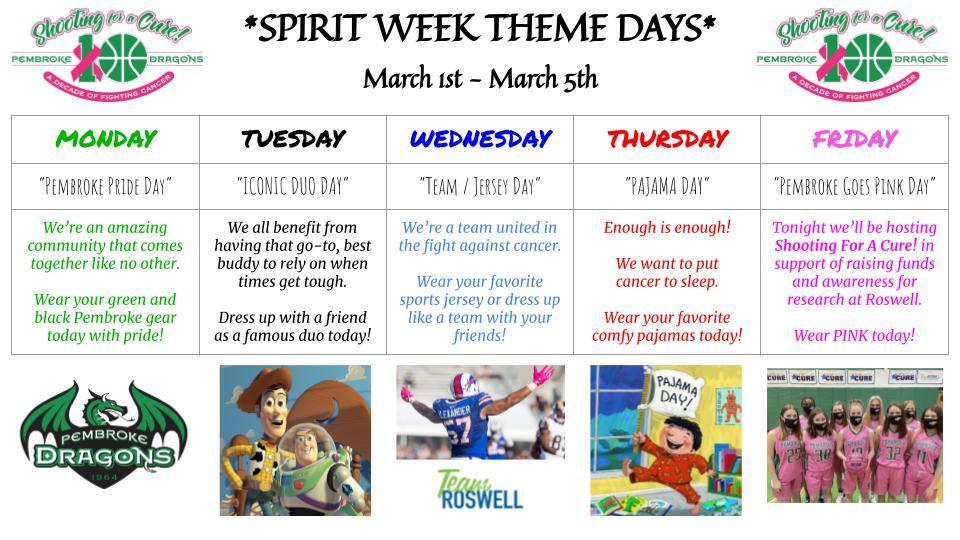 This past Thursday, the Bus Garage Capital Project proposal passed by 80% (139 Yes, 35 No). Thank you to those who voted!

Please note that District wide, the phone systems will be unavailable on Monday, February 15 beginning at 8am through at least 4pm for system upgrades. If you have any questions regarding the postponed Capital Project vote date from Tuesday, February 16th to Thursday, February 18, 2021, please contact Sandra Lang by phone (585) 599-4525 ext 1950 or email
slang@pembrokecsd.org
. Thank you.

**Due to the winter storm warning, the Bus Garage Capital Project Vote scheduled for tomorrow is postponed to Thursday, February 18, 2021 from 12:00-8:00 p.m. Please share this message with others. Thank you and have a great day! Sincerely, Matthew E. Calderon Superintendent



Please note the new date for PGT!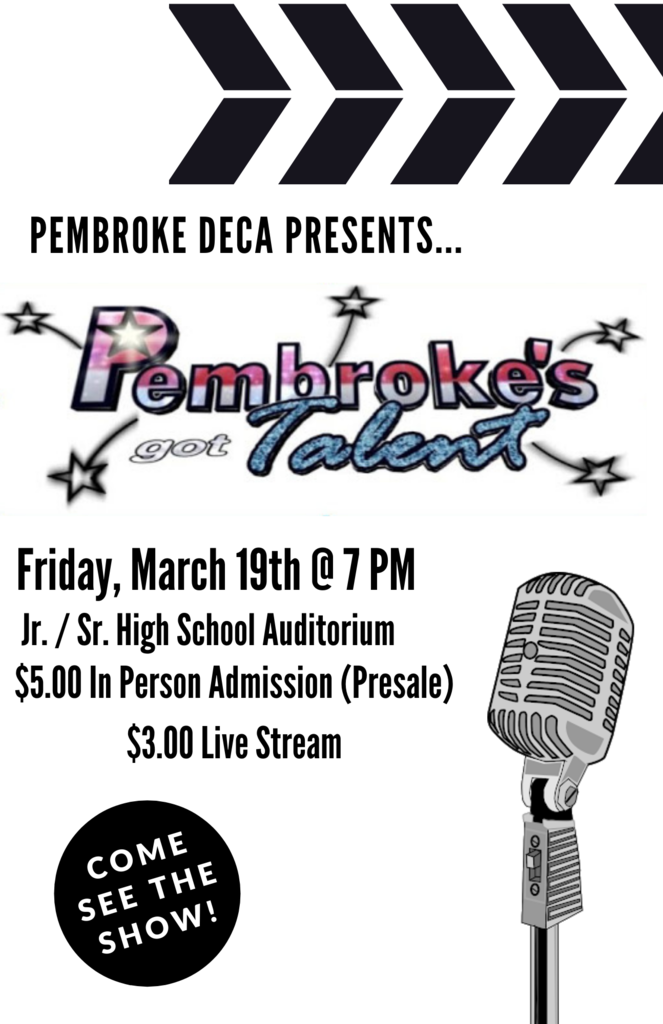 Today is Data Privacy Day! It is all about empowering individuals and educating businesses to respect privacy, safeguard data and enable trust. Learn more at staysafeonline.org/data-privacy-day #PrivacyAware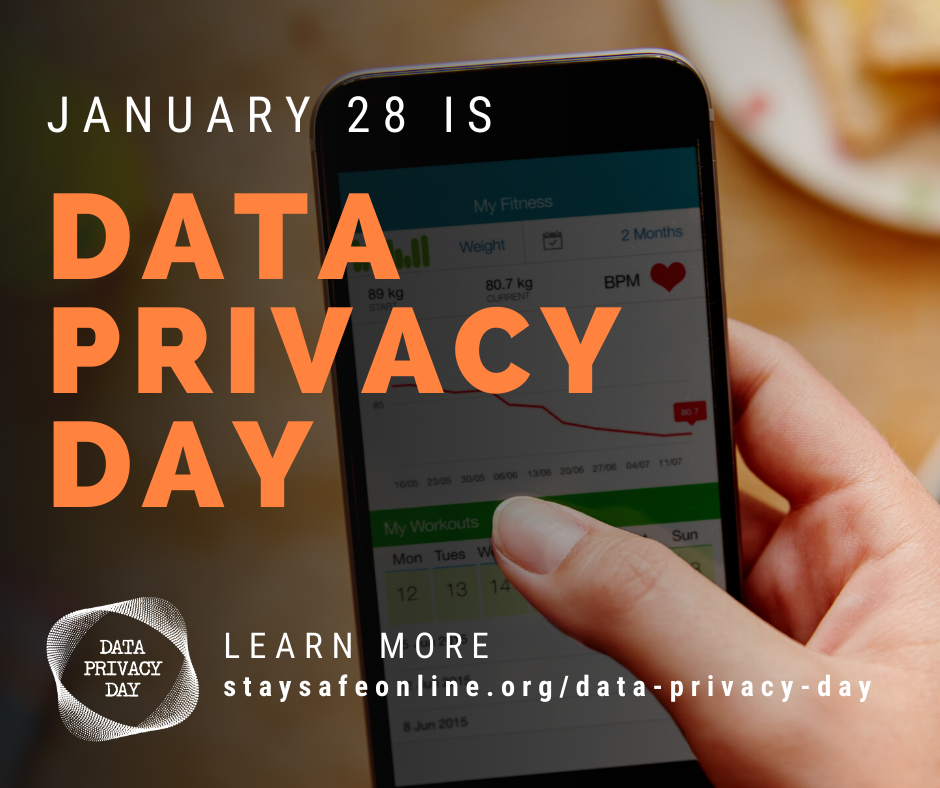 January 28 is Data Privacy Day! Learn how to manage your #privacy and safeguard your data. #PrivacyAware staysafeonline.org/data-privacy-day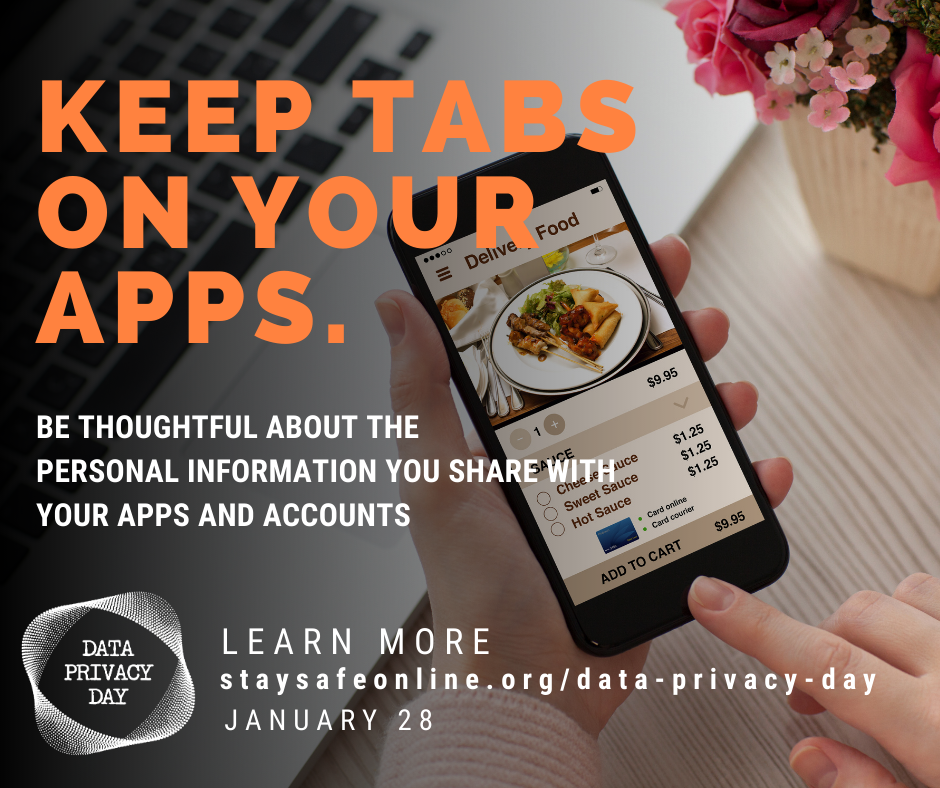 Don't forget to purchase your High School yearbook! See below! Website:
www.yearbookforever.com
-Community upload (click on link for students, teachers, families to upload pictures directly to our yearbook staff that could be used in the book) -Password for upload: dragon Yearbooks are on sale now. -Order by December 31st price is $50 -On January 1st prices will increase to $55 Senior and Business ads are also available for purchase through the same website until January 25th.

In place of our typical winter concerts this year, we hope you enjoy selections and excerpts from our music department ensembles! We encourage you to subscribe to our Pembroke Music Department YouTube Channel so you can receive updates when we post new videos throughout the year. Enjoy!
https://www.youtube.com/channel/UC6Dgu4HPeiL6UPe5b2w5ksw

Dear Dragons, The Pembroke Gear sale orders will be in tomorrow (12/18). If you do not want your order to be sent home with your student, please contact Alex Kaminski at
akaminski@pembrokecsd.org
to make other arrangements.

The Veterans Outreach Club is holding a Christmas Collection drive to support the Eagle Star House in East Pembroke. The Eagle Star House is a group home for military veterans that became homeless and are transitioning back into society. We are asking that Middle and High School students please donate gently used men's boots, gloves, jackets, or new socks. Thank you for your kindness and generosity toward our men and women that have served.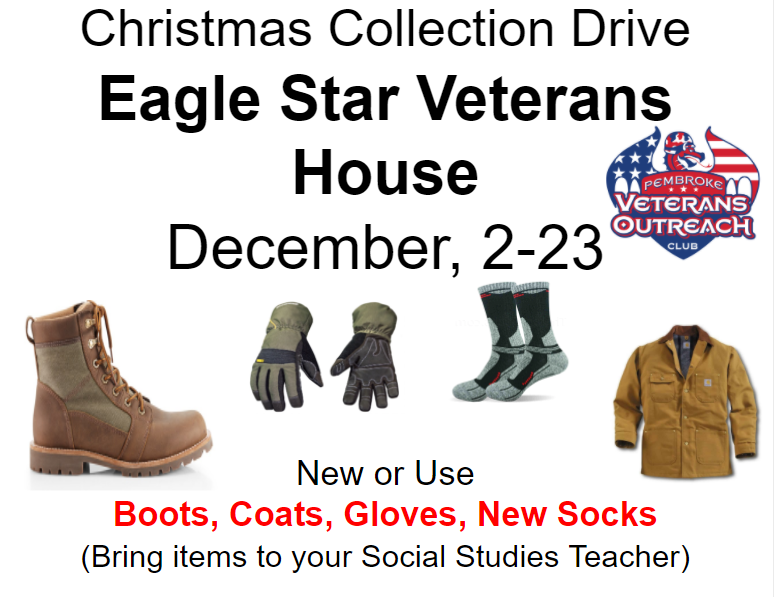 Dragons, Just a reminder that the Pembroke Gear Store closes today! This will be the last opportunity to purchase Pembroke gear before Christmas. Order here:
https://pembroke2020.itemorder.com/sale

Thank you to Village of Corfu Mayor, Mr. Sargent for speaking with our government class today! Very informative and engaging!